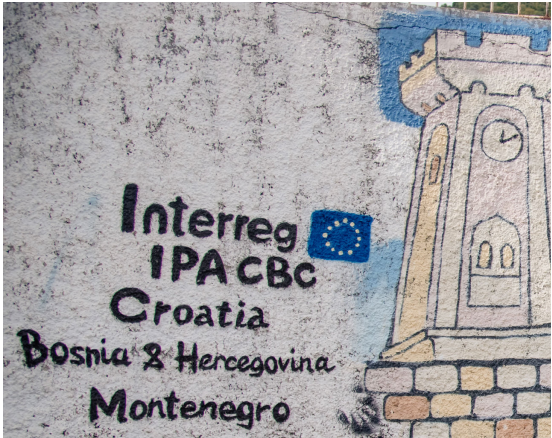 The WRECKS4ALL project is part of the Interreg IPA Cross-Border Cooperation Program of Croatia, Bosnia and Herzegovina and Montenegro. This project contributes to the development of tourism and the preservation of cultural and natural heritage. The main goal of the WRECKS4ALL project is to ensure protection and valorisation of underwater heritage through its digitalization, which would create a new tourist offer. As part of digitalisation, a virtual reality (VR) project is planned to make underwater sites accessible to the general public, including people with various types of disabilities. The project will be implemented by 5 partners. From Montenegro: University of Montenegro – Podgorica, which is also the main contractor, and the Tourist Organization of Bar. A partner from Bosnia and Herzegovina is the Tourist Board of the Herzegovina – Neretva Canton. The University of Split – Faculty of Maritime Studies and the Croatian Maritime Museum Split are partners from Croatia. The planned duration of the project implementation is from January 2020 to December 2021. The total value of the project is EUR 1,120,726, while the estimated budget for the Tourist Organization of Bar is EUR 113,688. A grant amounting to EUR 96,635.56 will be provided from the project, while the participation of the TO Bar is EUR 17,053.

Latest News About Project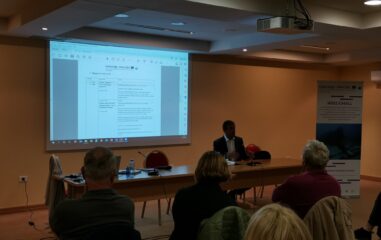 U saradnji Turističke organizacije Opštine Bar i Pomorskog fakulteta Kotor Univerziteta Crne Gore, u Baru je upriličena regionalna radionica na ...